About Us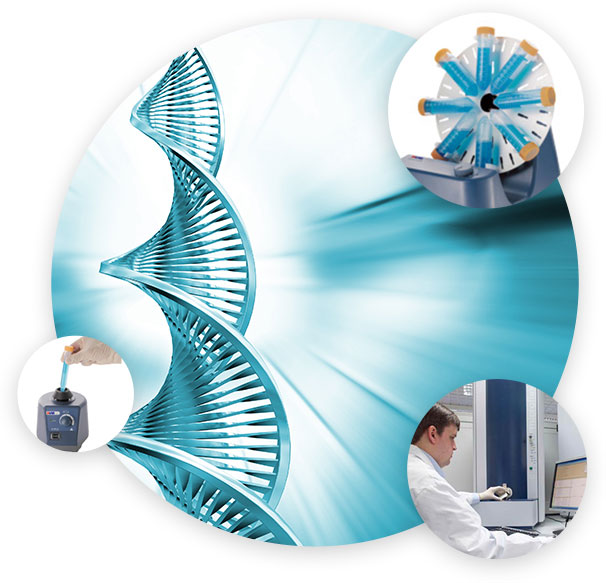 Yair Technologies provides for advanced technological solutions to its customers through the supply of sophisticated scientific instruments, laboratory equipment and consumables for all fields of environmental, pharmaceutical, life science, biotechnology, chemical, cosmetics, petrochemical, power generation, and food and electronics industries.
In addition, our team of experts at Yair Technologies specializes in professional, technical and application support in fields such as chromatography, spectroscopy, method development and polymer characterization. They will try to assist you in your projects, in all their fields of knowledge, from beginning to end.
With more than 15 years of experience, Yair Technologies specialize in the marketing, sales, import, distribution and servicing of advanced scientific and research equipment.